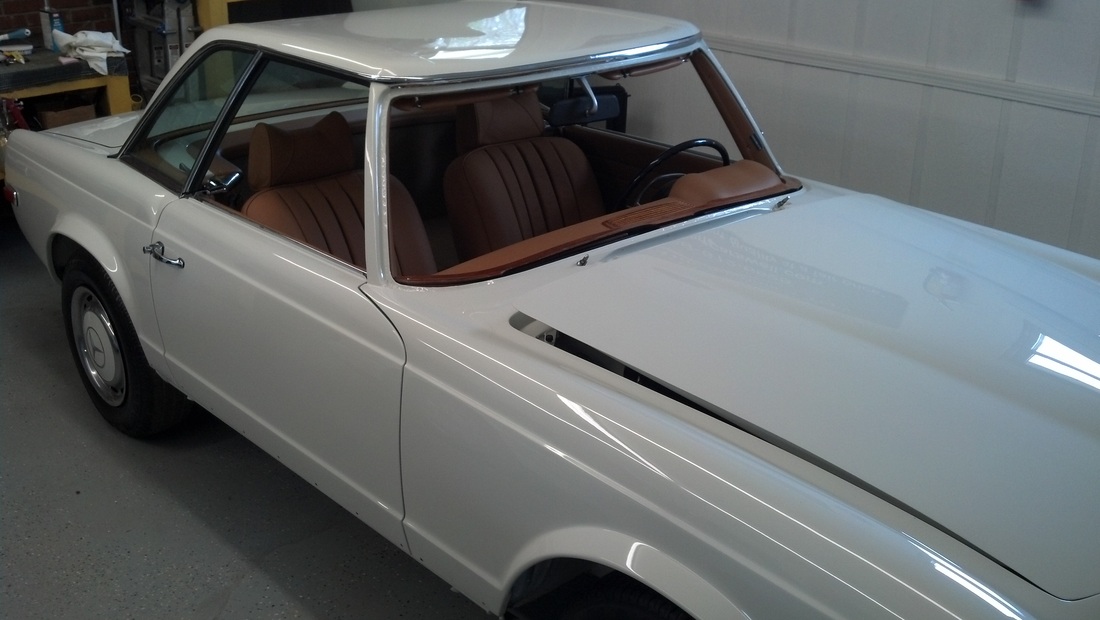 The Becker Radio for the 280 SL finally arrived! So we were able to complete the installation of the components and finish up on the 280 SL interior! The Updates really make this interior POP!

We are loading some of the contrasts below! Hope you enjoy them!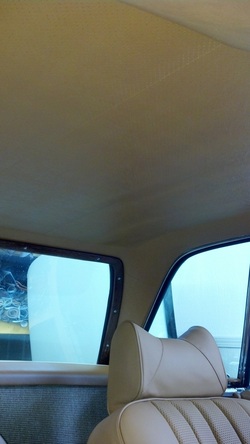 We updated the Headliner also, although we did not take a "Before" Pic.

There are some additional Chrome trim parts awaiting installation after the windows are installed at the Painter's Shop. Nevertheless, this 280 SL has gotten one Classy Make-Over!