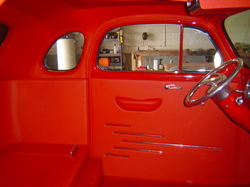 On this page you will find some of our you tube videos along with some current endorsements. Thank you for viewing.
---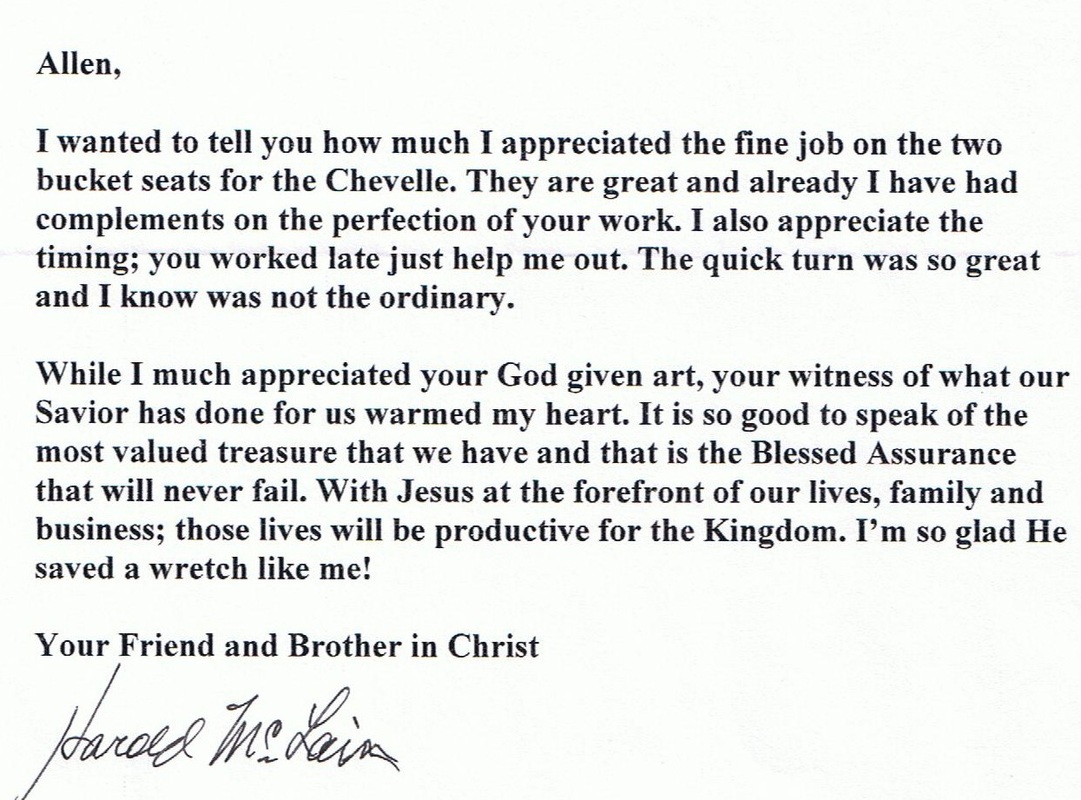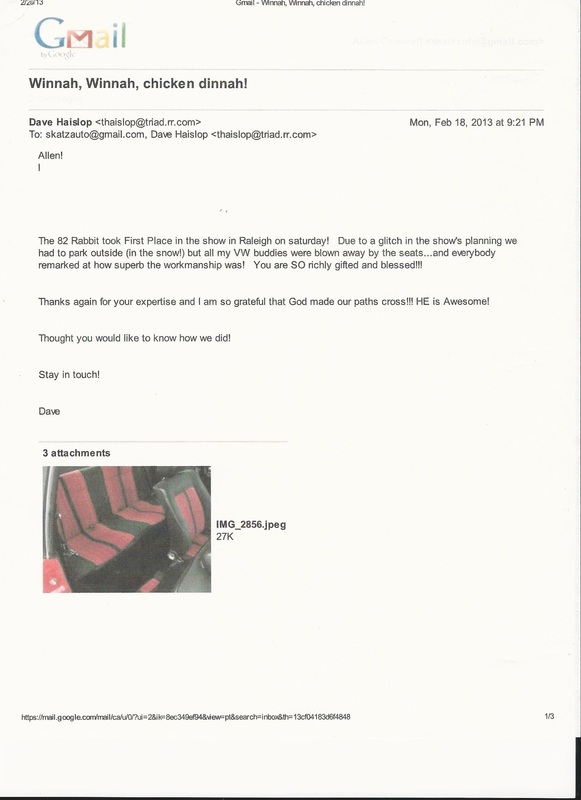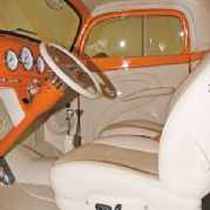 Dennis Buntons 1952 Ford F1. Won the nations top honorers by Capturing the "F1 Truck of the Year ". this was the first time a ford truck from North Carolina had ever won this Prestigious award! We Fabricated an Italian Bone leather interior to top off this great truck.
---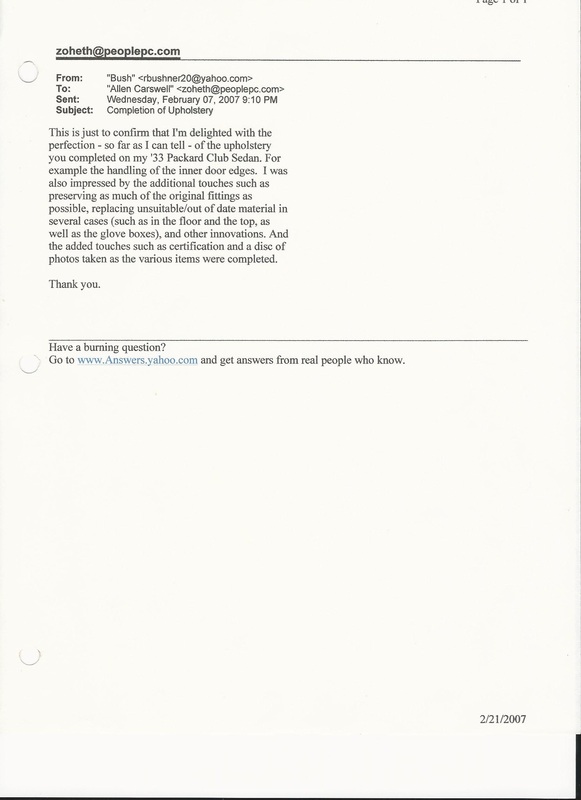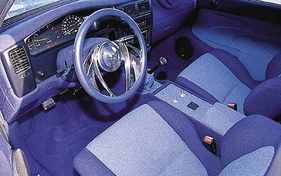 Kirk Miller's 97 Tacoma Xtracab. We built this Lowdown with a lot of extras. 3 dimensional dash, door panels, tweed floor, and headliner. This truck won a lot of best of Shows.
---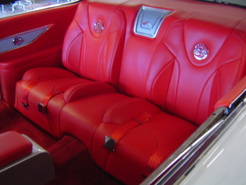 Flip Bost's 61 Impala. This Rod has made about every Street rodding magazine out there. It has been a special feature in TV shows. This rod has Gold Class championships, Good-guys top car of year awards and just keeps on winning wherever is cruses in.
---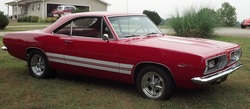 Mr Carswell is extremely knowledgeable about all aspects of an automobile. He is a craftsman and does quality work. if someone wants work on their car done right he is the man to do it. I would certainly recommend Allen to anyone, especially for your classic or show car. Michael Carswell
---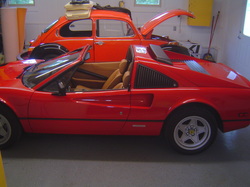 I have worked on several projects with Allen and have been very pleased with the work and would recommend him to anyone.
David Zagaroli
---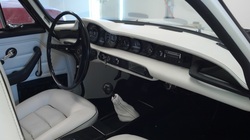 My project included carpeting, dash, door and kick panels, headliner, seats, and shift boot for a 1972 Volvo 1800ES; an entire new interior. From the start, Allen was a great listener and collaborator. He met with me well in advance and heard all my ideas for the car. He showed me material and color samples and offered suggestions and alternatives. Together we arrived at a better plan and design than my original concept. He started and finished the project on time, and I know he went the extra mile in touching up some unforeseen areas and adding some extra details along the way. The outcome is a head-turning interior with a rich, tasteful, luxurious look and feel that blends with and enhances the total automobile. The workmanship is second to none. Allen is pleasant to work with, yet every bit the professional. He has the creativity of an artist, and the skill of a master craftsman. I thoroughly enjoyed working with him, and I can't imagine wanting go anywhere else with my next project car interior job.
Andrew Straw
---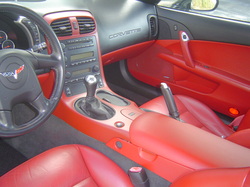 I have worked with Allen for 14 years. Never a job he could not do!!
THE VERY BEST AT WHAT EVER HE DOES!
He has worked on classic Hot Rods and Ferrari for me.
Bob Pletcher
---
We could go on for quite a while, but if you will go to our past projects page, It is our hope that you can find some additional inspiration for your project. Be Blessed! Click on the button below for a quick jump there.
Dave Maupin has recommended your work as a Independent Business Owner at Allen Carswell's Pro Auto interiors & Tops. (formerly Statesville Custom Auto Interiors).

Dear Allen,
I've written this recommendation of your work to share with other LinkedIn users.

Details of the Recommendation: "Allen Carswell is an expert in the field of auto interior and convertible top installation, conservation and restoration. His work is of the highest quality and his approach to the task strictly professional. I was well satisfied with the carpet fitting and installation he completed on my 1976 Series II Jaguar XJ12 Coupe. The Coupe is a perennial Concours champion, a Classic show car and Allen's artistry more than matched the challenge."
Service Category: Auto interior and Convertible Top Installation
Year first hired: 2012
Top Qualities: Great Results, Personable, Expert